City or nature walks, bus trips, visiting cruise ships
and all other group or individual visitors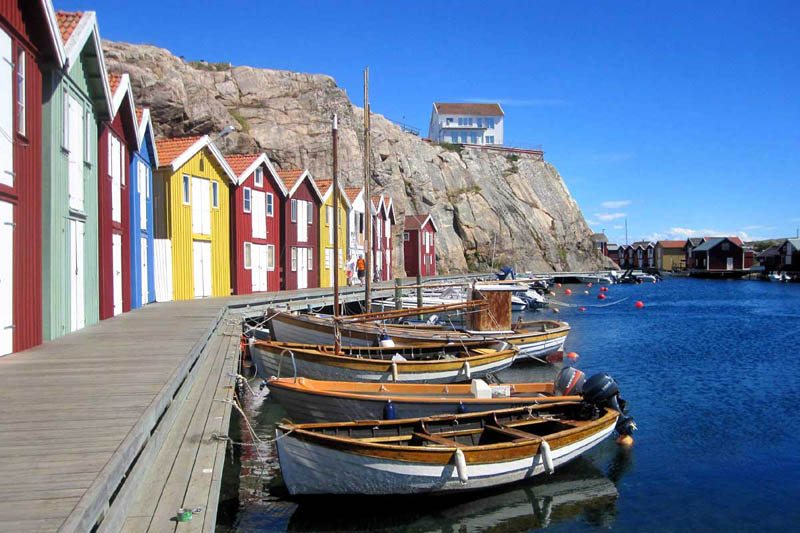 Suggestions for Guided Tours
Curious of what to see and do in Bohuslän? Our professional guides can show you all about this area's stunning nature, quaint fishing villages, historical sites and hidden gems. We can tailor make an incredible West Coast experience for you and your guests, all the way from the historical fortification of Bohus in the south to the UNESCO-World heritage site of Tanum rock carvings in the north.
Professional Guides
We all love Bohuslän and want to share it with you! With our passion, knowledge and ability to tell stories, we will give you an unforgettable time in our lovely region of Bohuslän. Here you will find our guides with their contact details, guide language and specialties. We offer guided tours in English, French, German, Spanish, Swedish and Norwegian. Book your guide now!
---
Get inspired by the Swedish West Coast: Bohuslän!
Swedens West Coast is the gateway to Europe and other oversea-destinations! Historically, the region was a sought-after melting-pot. Viking tribes from todays Norway, Danmark and Sweden fought over it and made peace with each other, right on these shores. For a long time, Bohuslän-region was a plaything of foreign powers, but a thriving one with long tradition of seafarers, fishermen and stonemasons. It evolved to an elegant seaside-resort at the turn of the century and is today a prime destination for skippers and water sports enthusiasts. What remains and what makes Bohuslän's main attraction is the characteristic cliff-landscape and the authentic "look and feel" of the coastal villages.
---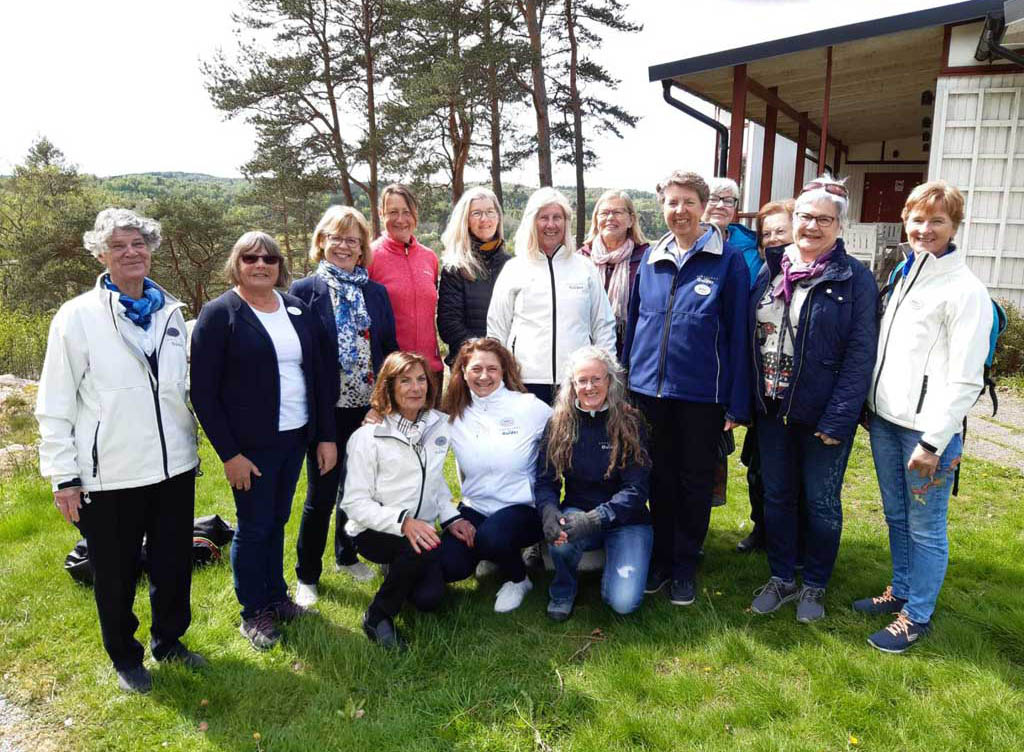 Welcome to Bohuslän!
Bohusläns Guider is a local association for authorized tourist-guides. Our members are located in different parts of the region – from Gothenburg in the south to the Norwegian border in the north.
We have extensive knowledge of Bohuslän's nature, culture, history and present that we would love to share with you. If you're visiting the region we can assist you with suggestions or tailor-made solutions. We point you towards interesting sights and fill you in on the background. Get inspired to make your journey a great experience!